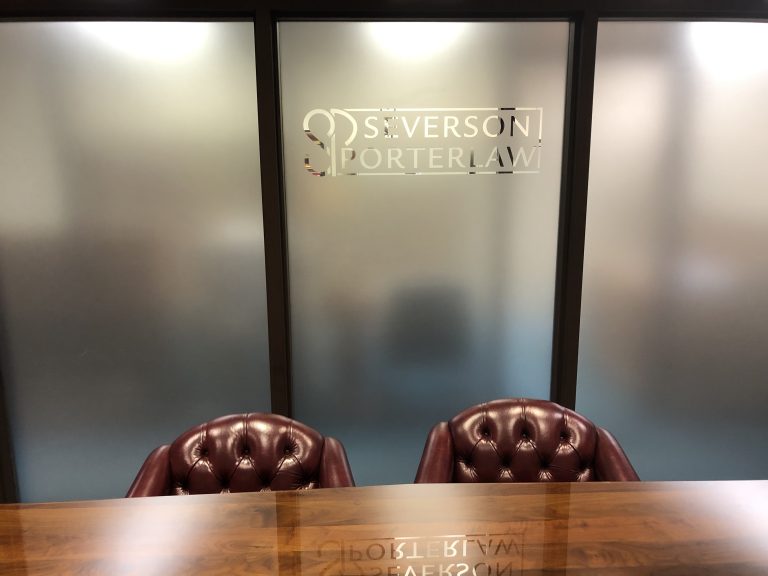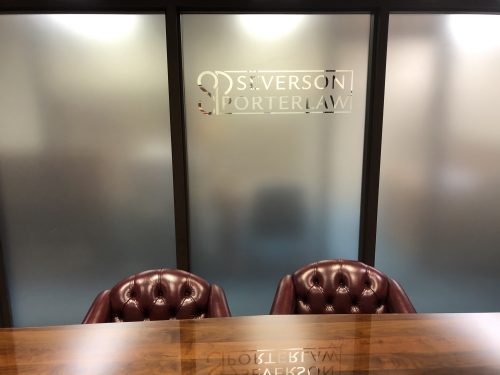 MINNESOTA ATTORNEYS – AREAS OF PRACTICE
AT SEVERSON PORTER LAW, WE INTENTIONALLY LIMIT OUR AREAS OF PRACTICE TO REAL ESTATE, BUSINESS, AND ESTATE PLANNING SO WE CAN SERVE YOU BETTER AND MORE EFFICIENTLY.
The following is a general summary of the areas of law in which we concentrate our practice. This summary, however, is not all inclusive and if you seek legal advice in a related area of law that does not appear here, please contact one of our attorneys for a consultation to discuss how we may be of service to you.

---
BUSINESS TRANSACTIONS AND COMMERCIAL LITIGATION
Business Formation – including all types of business entities.
Business Contracts – review, negotiation, drafting, dispute resolution.
Commercial Finance and Corporate Capitalization
Commercial Litigation – enforcement of contract, lien foreclosure, judgement collection, shareholder and partnership disputes, employment disputes, lease disputes, dissolution challenges and other business challenges.
Bankruptcy and Insolvency Matters – insolvency planning and strategy; both business and individual; representation of creditor or debtor.
Employment Law – non-competition agreements, employment contracts
Licensing – contractor license, business license issues
General Business/Corporate Law – business succession planning, shareholder agreements, commercial leases.
ZONING AND LAND DEVELOPMENT
Land Acquisition
Land Use Planning and Administration
Zoning Compliance and Dispute Resolution
Environmental Regulation and Compliance
Government Based Development Initiatives
Planned Unit Development (PUD) Projects
Common Interest Community (CIC) Projects
Building Permits
Conditional Use Permits (CUP)
Variances
Land Subdivisions
Taxation Increment Financing
CONSTRUCTION LITIGATION
Construction Mechanics Liens
Breach of Contract Disputes – negotiating, and contract dispute litigation.
Building Design Defects
Products Liability and Warranty Claims
Contractor and Subcontractor Liability Claims
Architect and Engineer Liability Claims
Public and Private Surety Bonds
COMMERCIAL AND RESIDENTIAL REAL ESTATE
Structuring and Documentation of Real Property Transactions
Commercial and Residential Leases
Foreclosures and Contract for Deed Cancellations
Judicial Establishment of Real Estate Interests
Real Estate Disputes
ESTATE PLANNING/PROBATE
Wills
Trusts
Estate Planning
Guardianships
Conservatorship
Powers of Attorney
Healthcare Directives