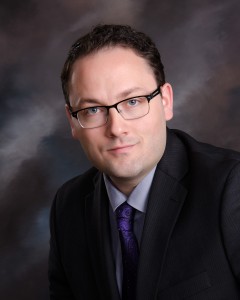 Mark A. Severson is an MSBA Certified Specialist in Real Property Law. Fewer than 3% of all registered attorneys in Minnesota are certified specialists in their field.
Mark obtained his Bachelor of Arts degree graduating magna cum laude in Legal Studies and Philosophy from Franciscan University of Steubenville, Ohio and received his Juris Doctorate from the University of St. Thomas School of Law. Mr. Severson was an associate for Askegaard & Robinson, P.A. as well as a judicial law clerk for the Honorable Erik J. Askegaard. Mark gained significant court room experience as the Assistant Clearwater County Attorney. Currently, Mark is a shareholder in the law firm of Severson Porter Law.
Mark grew up in the Brainerd Lakes Area. Mark loves spending time with his family, watching any Minnesota sports team, and playing golf.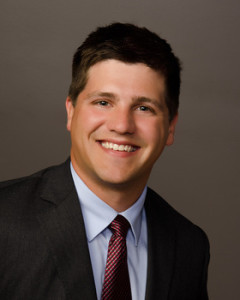 Kurt W. Porter grew up in Staples, Minnesota.  After graduating with degrees in mathematics, statistics, and English, he attended law school at the University of North Dakota School of Law.
After earning his Juris Doctorate, with distinction, Kurt moved back to central Minnesota to work as a law clerk for the Honorable Erik J. Askegaard, District Court Judge for the Ninth Judicial District.  As a law clerk, he gained invaluable insight in many areas of law.
Now, Kurt puts his experiences into practice everyday when helping his clients with their legal issues.  He believes in honest, straightforward legal representation.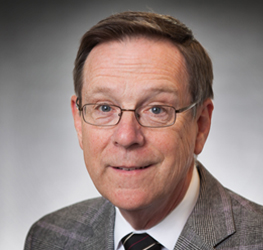 Kevin J. Egan has practiced law for over forty years and, during that time, he has helped clients in a variety of litigation and corporate settings. Following a judicial clerkship in the federal court, Kevin served as federal prosecutor where he actively represented the interests of the United States in the District Court and the Court of Appeals.  Kevin is a retired partner of the national firm of Foley & Lardner LLP, where he counseled corporate and healthcare clients throughout the country. Prior to joining Foley & Lardner, Kevin was a partner at the firm of Winston & Strawn, LLP, where he likewise served corporate clients in litigation, regulatory and related settings.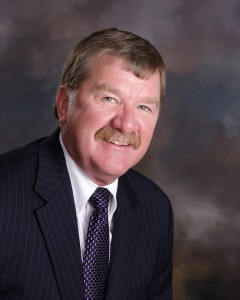 Before retiring from the Firm, Lonny D. Thomas practiced exclusively in the areas of real estate, business and commercial law for over thirty (30) years.  Mr. Thomas was a shareholder of a large international law firm consisting of over two hundred (200) attorneys with multiple law offices located across the country, including Minneapolis, Minnesota.  The accomplished background of Mr. Thomas provides Severson Porter Law with the unique ability to take what is good from a big law firm culture and apply it to a small firm setting in Greater Minnesota.